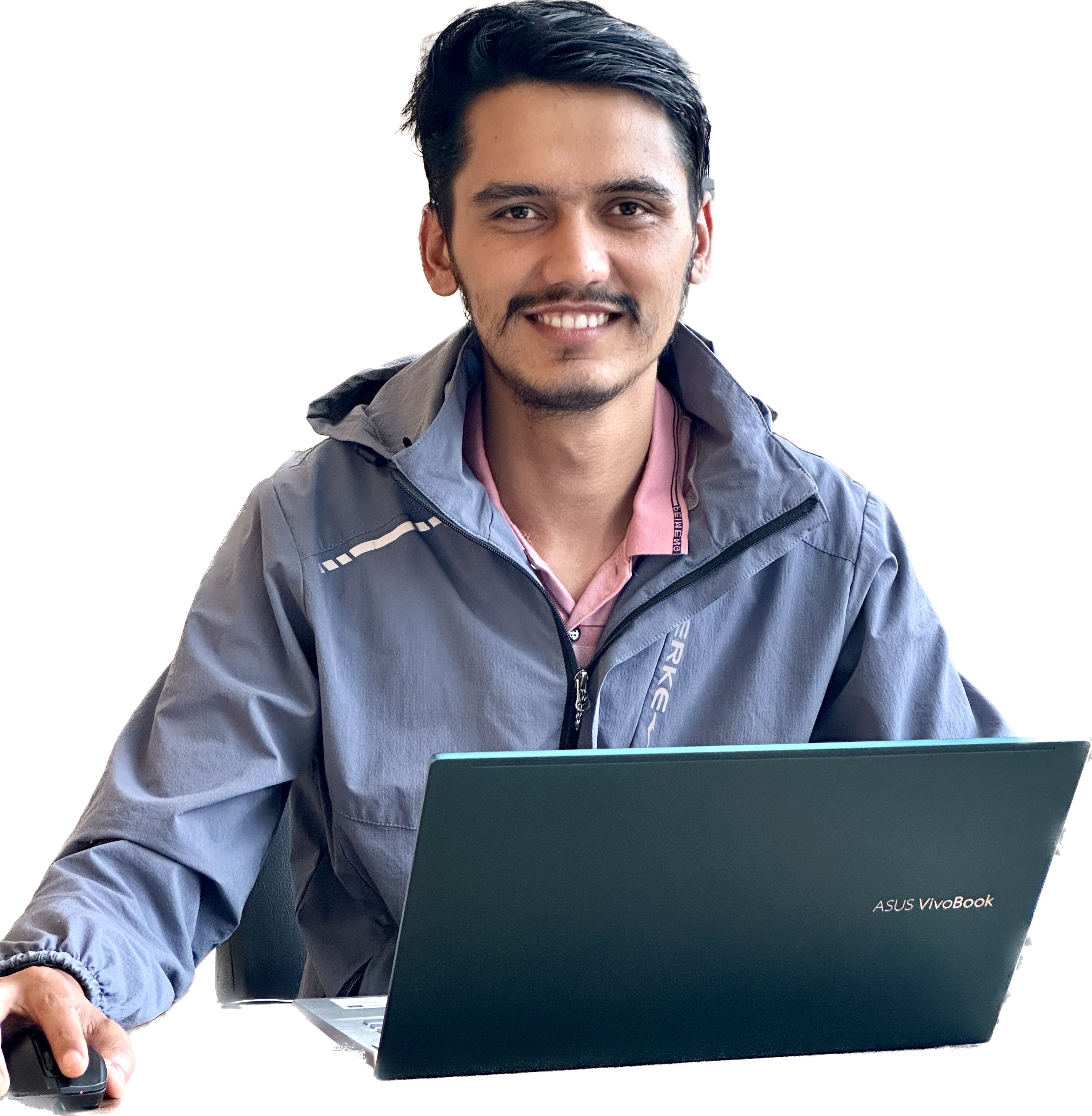 Suraj Neupane
B.Sc. CSIT 2072 Batch || M.Sc. CSIT, TU || Project Manager at Six Sigma Inc.
KCT has been an incredible journey of growth and learning. The supportive faculty, hands-on approach to education, and industry-oriented curriculum have prepared me for real-world challenges. The skills I acquired from KCT in four years of journey not only helped me to expose on national industry but also on international IT industries.
I am proud to be a part of KCT as it has been my educational and professional home. From being a student to now teaching at KCT, I credit my college for shaping me into a confident and skilled professional.
Thank you, KCT, for the unforgettable experience!